Our mission-vision-values
Your heart health is our priority
To be the national leader in providing safe, compassionate, patient centred and high-quality cardiovascular care
"Everyone lives life with optimal health"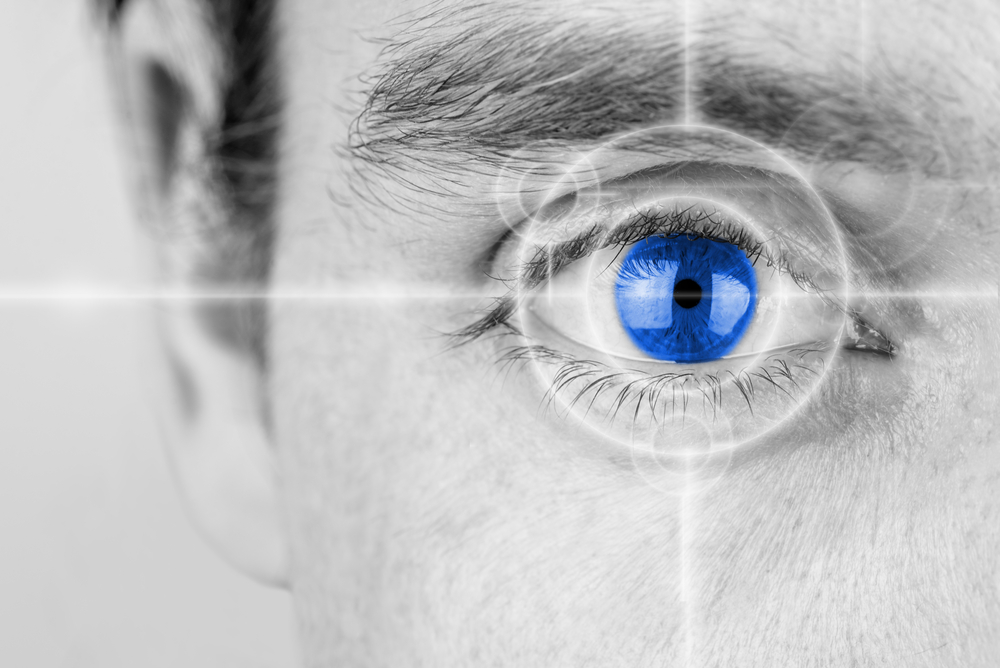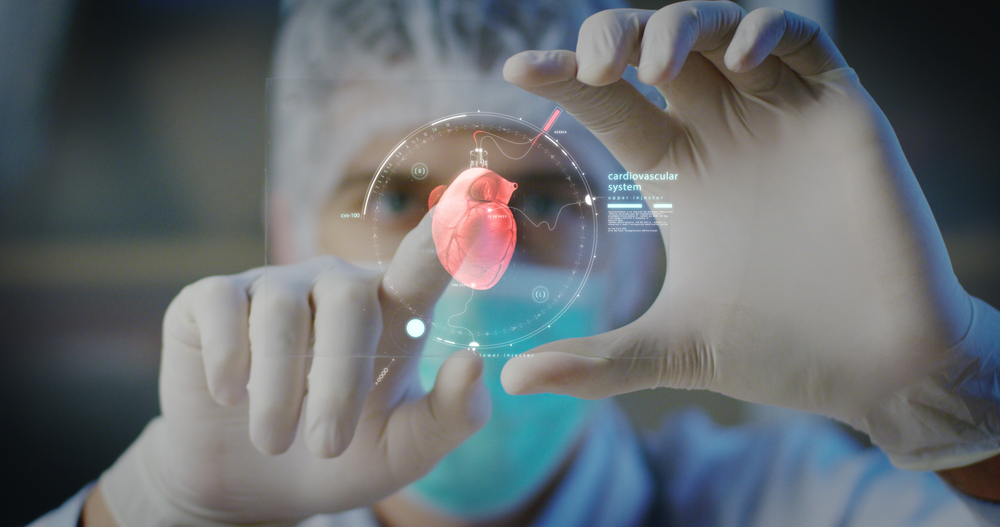 Royal Health Heart Center, in partnering with our physicians and associates, is committed to enhancing the quality of health of our patients and their families by providing the highest personal service and delivering technologically advanced healthcare, care through a compassionate, patient¬ centred approach
To offer compassionate, integrated, and scientific approach to diagnose and treat Cardiovascular disease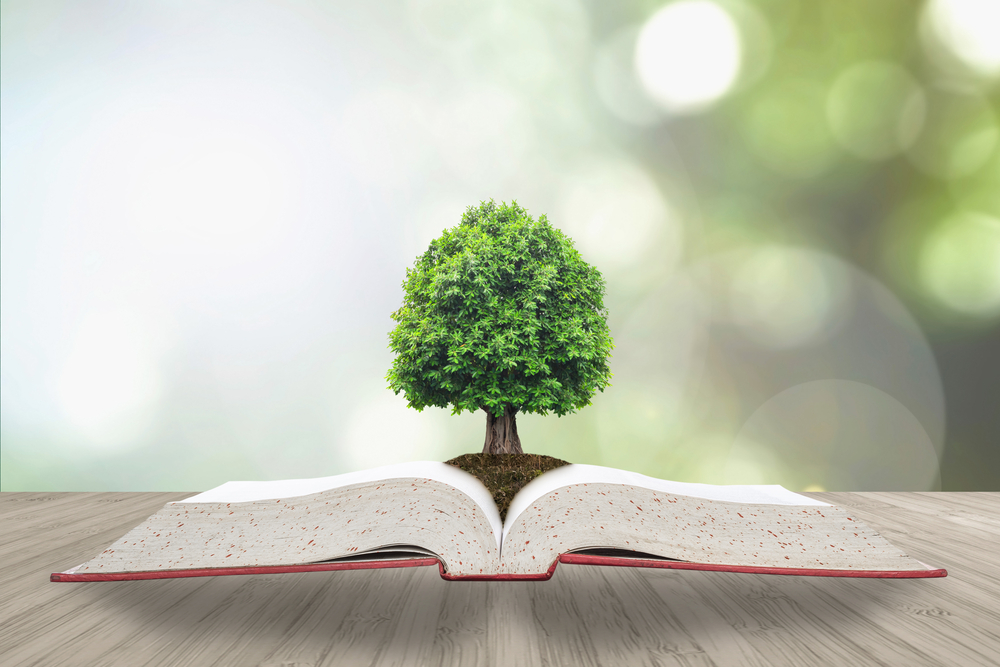 Caring
Patient values guide all of our decisions. We provide respectful, responsive, and remarkably patient centred care, keeping at the heart of our decisions the patient's preferences, needs and values and ensuring that they are part of all decision making.
Compassion
We treat patients with utmost respect, dignity, and preferences of individual clients and families.
Collaboration
We work together to ensure the best possible care, safety, and well-being of our patients and fellow caregivers.
Consideration
We encourage the role of family in patient consultation and treatments while giving full consideration to the individual's personal goals and expectations.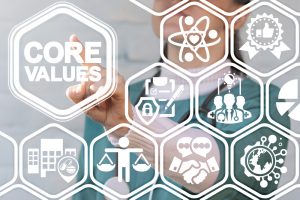 Competence
Our healthcare professionals are subject matter experts.
Conscience
We apply legal and ethical principles based on professional healthcare standards while recognising personal limitations, exhibiting integrity, and values.
Commitment
We demonstrates deep commitment to excellence through professionalism, leadership, and dedication.
Courage
We adhere to high moral principles and professional standards by a commitment to honesty, confidentiality, trust, respect, and transparency.